Our wool comes from happy sheep that spend their days grazing on pasture across New South Wales, Victoria, and Tasmania in Australia.
Importantly, our wool is traceable and 100% mulesing-free.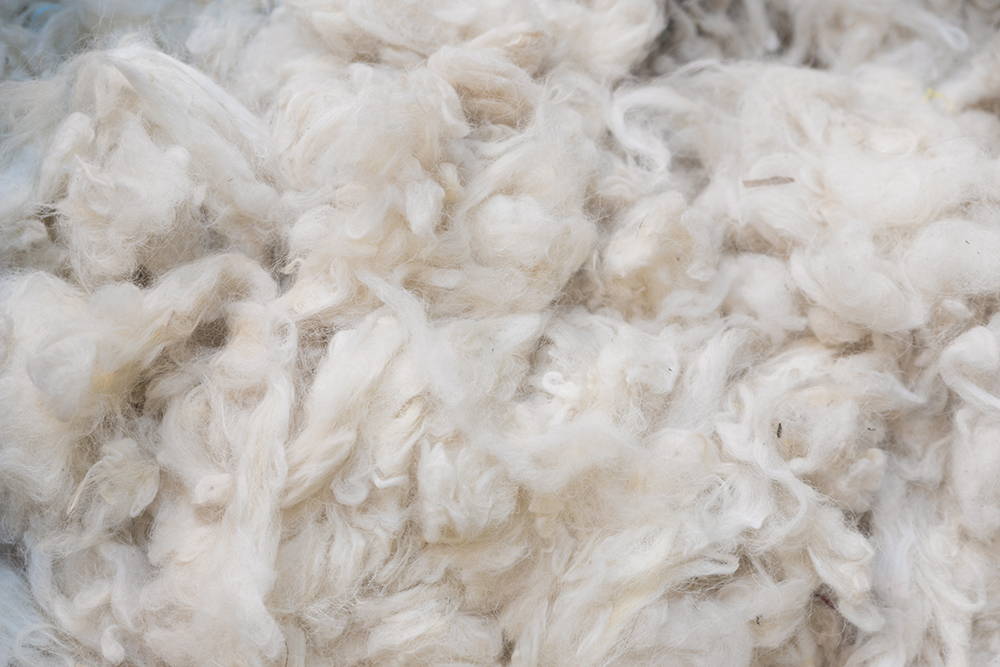 Our fabrics are pure merino and are tested to the Woolmark testing standards. They are manufactured here in Australia following environmentally friendly practices.